Exploring Human Rights and International Justice Through Art
What is Creating Rights?
"The task of art is enormous." (Leo Tosltoy, What is Art)
Stichting Creating Rights is a non-profit organisation seeking to foster a reflection on Human Rights, International Justice, and Humanitarian issues through artistic and cultural productions. To do so, Creating Rights offers a platform with information on projects and professionals working on these issues, and provides support to such projects.
On this website, you can find information on our vision and our areas of interests in the About Us page. You can also read about the Projects we support, and learn about this fascinating interdisciplinary field in the Blog and the Portrait sections.
Through our Contact page, you can tell us about yourself and the projects you undertake.
Creating Rights's aim is to introduce and support projects led by artists, human rights practitioners, lawyers and academic actors working on Human Rights and International Justice issues. We seek to deepen actions in these domains through their interaction with artistic and cultural productions, beyond their traditional and professionalized frameworks. We believe that art has the potential to open up a space for communicating, and, through the stories and projects of people for whom art became a necessity and a means to express visions of human rights, to put up a mirror to our own ways of looking at human rights.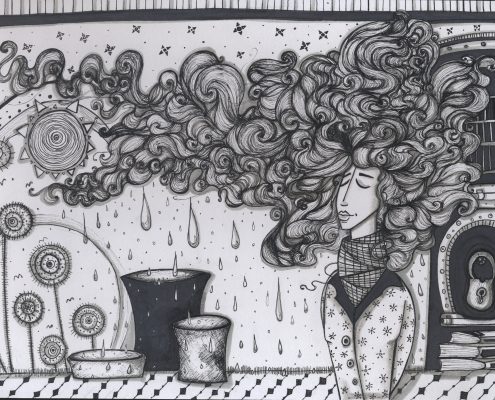 https://creatingrights.com/wp-content/uploads/2017/10/testmony-2-Maryam.jpg
2478
3510
Creating Rights
http://whs020.vboxx.nl/~napadmin/wp-content/uploads/2017/04/CREATING-RIGHTS-bground-white-red-logo-01-1030x605.png
Creating Rights
2017-10-23 15:36:23
2017-10-25 22:53:46
Virtual Gallery - Meet The Syrians
https://creatingrights.com/wp-content/uploads/2017/09/new-banner-3.jpg
1388
3689
Creating Rights
http://whs020.vboxx.nl/~napadmin/wp-content/uploads/2017/04/CREATING-RIGHTS-bground-white-red-logo-01-1030x605.png
Creating Rights
2017-09-04 21:27:09
2017-09-04 22:03:50
Meet the Syrians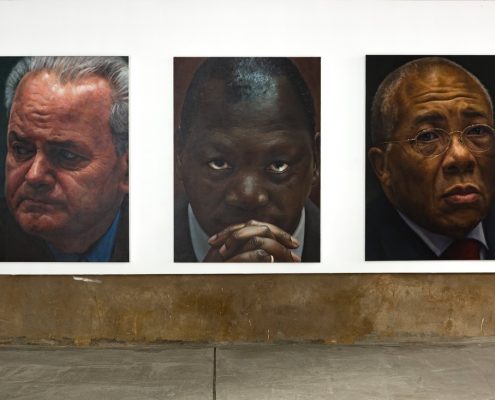 https://creatingrights.com/wp-content/uploads/2016/02/weights-and-measures1.jpg
733
1100
Creating Rights
http://whs020.vboxx.nl/~napadmin/wp-content/uploads/2017/04/CREATING-RIGHTS-bground-white-red-logo-01-1030x605.png
Creating Rights
2017-05-09 15:03:25
2017-05-15 16:19:05
Weights and Measures: Portraits of Justice